Phishing
Alert
-
Beware
of
Scammer
Claiming
Your
Website
Violates
Copyright
Law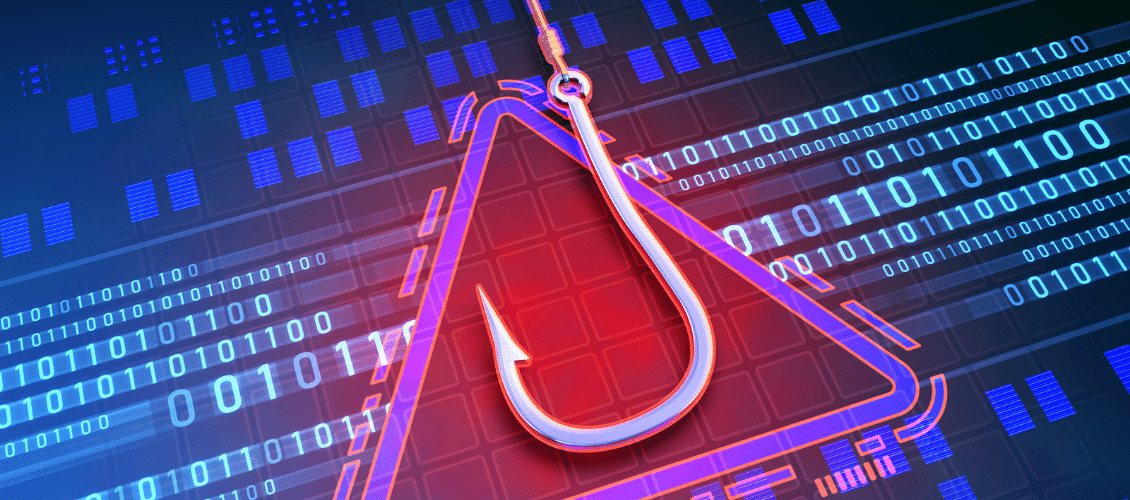 Over the last few months, we have had clients reporting these scam phishing emails, which claim the client's website is using personal content that is copyright. We have also received some of these emails ourselves, and they contain a message similar to the one below--
"Hi,

This is Melanka [or one of many other names] and I am a licensed photographer.

I was confused, mildly speaking, when I recognised my images at your website. If you use a copyrighted image without an owner's approval, you must know that you could be sued by the owner.

It's illegitimate to use stolen images and it's so cheap!

Check out this document with the links to my images you used at www.yourwebsitehere.net and my earlier publications to get the evidence of my copyrights.

Download it right now and check this out for yourself:

[Link to Google Drive folder that likely contains files that would compromise your computer and possibly give control to the hacker]

If you don't get rid of the images mentioned in the document above during the next couple of days, I'll file a complaint on you to your hosting provider stating that my copyrights have been severely infringed and I am trying to protect my intellectual property.

And if it is not enough, for **** sure I am going to report and sue you! And I won't give you a prior notice again."
Pretty scary, right? This scam has successfully gotten many people to click on the provided links because victims panic, and want to know right away what they did wrong and what needs to be done. Nobody wants to think that someone out there is justifiably angry and could sue.
Here is another recent example--
Hi! My name is Linda. Your website or a website that your company hosts is infringing on a copyright-protected images owned by myself. Check out this report with the URLs to my images you used at www.yourwebsitehere.net and my earlier publication to obtain the proof of my copyrights. Download it now and check this out for yourself: [This will be a link to some file storage site.]

I do think that you intentionally infringed my legal rights under 17 U.S.C. Sec. 101 et seq. and can be liable for statutory damages as high as $110,000 as set forth in Section 504 (c) (2) of the Digital Millennium Copyright Act (DMCA) therein. This letter is official notice. I seek the removal of the infringing materials mentioned above. Please be aware as a service provider, the Dmca requires you, to remove or terminate access to the infringing materials upon receipt of this notification letter. If you do not stop the utilization of the previously mentioned copyrighted materials a lawsuit can be initiated against you.

I have a strong faith belief that utilization of the copyrighted materials described above as presumably violating is not approved by the copyright owner, its agent, as well as law. I declare, under consequence of perjury, that the information in this notification is accurate and that I am the legal copyright owner or am permitted to act on behalf of the proprietor of an exclusive right that is presumably infringed. Regards, Linda Bonilla 07/09/2021
This one is effective because specific copyright law is being cited. These scams do exactly what they were designed to do--get people to click in order to try to resolve a perceived threat.
What should you do if you receive something like this?
Don't panic. If you are a client of ours, feel free to reach out to us to verify whether the email you received is legitimate. But you can rest assured that EyeMotion is careful to include only content that is public domain or that we have rights to use.
Don't click on anything. Clicking on links within the email could potentially download malware or allow the scammer to gain control over your computer. If you have already clicked on something, run at least one deep scan using a good antivirus/malware security software.
Wishing you and your electronic devices health & safety!