News

Classically Modern. Stylish. Chic.
If these words describe your practice, then our new design might be the perfect foundation for your new website! We've named this one
Iconic
for two reasons—it features large, easy-to-navigate graphic icons and it offers a distinctive, upscale, iconic style.
Read more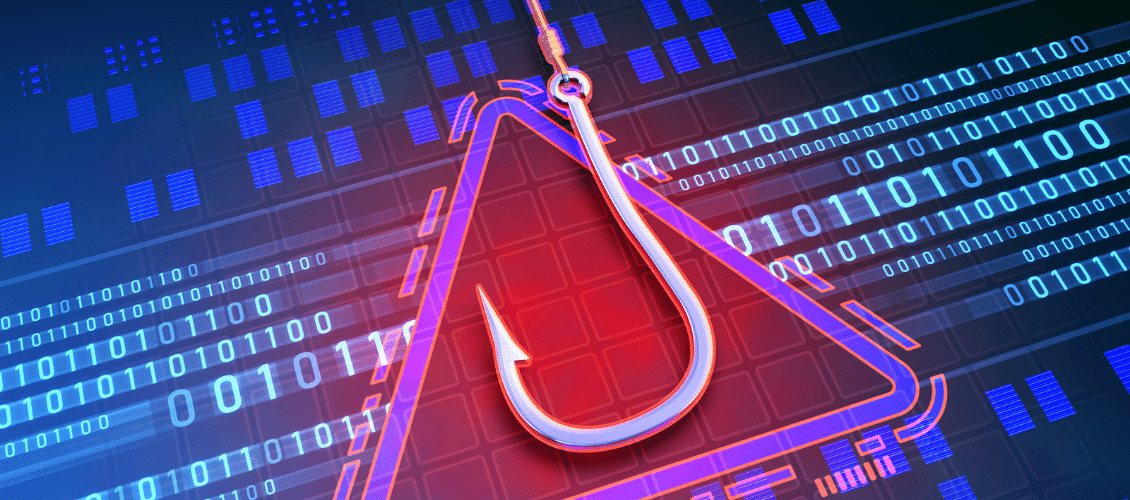 Over the last few months, we have had clients reporting these scam phishing emails, which claim the client's website is using personal content that is copyright. We have also received some of these emails ourselves, and they contain a message similar to the one below--
Read more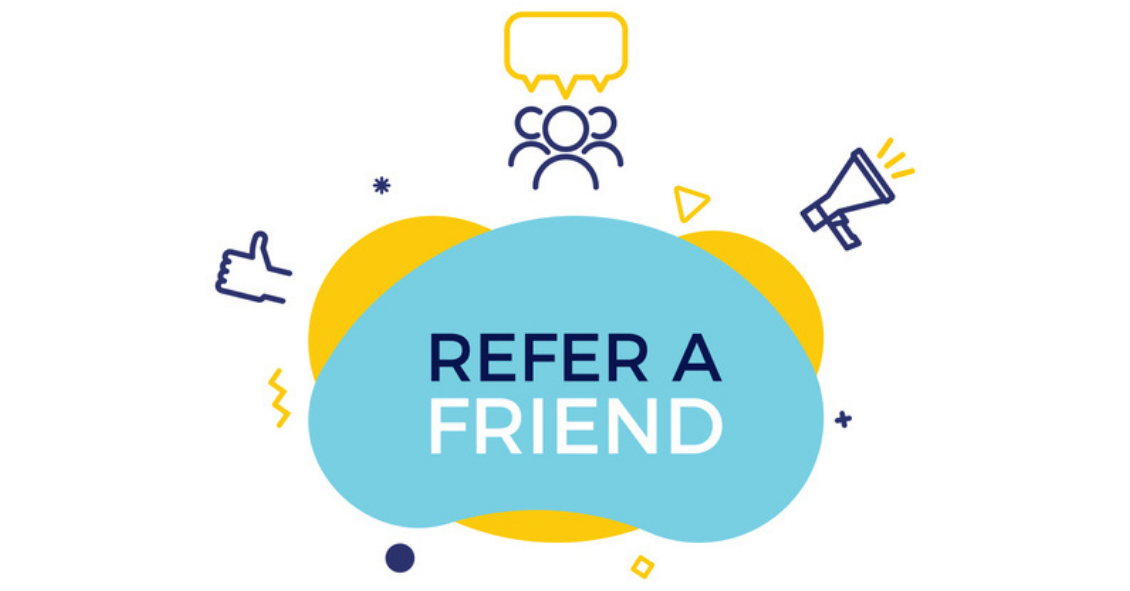 We love getting your referrals, and we want to show our appreciation by offering you...
$200 toward your subscription!
Read more